Background Info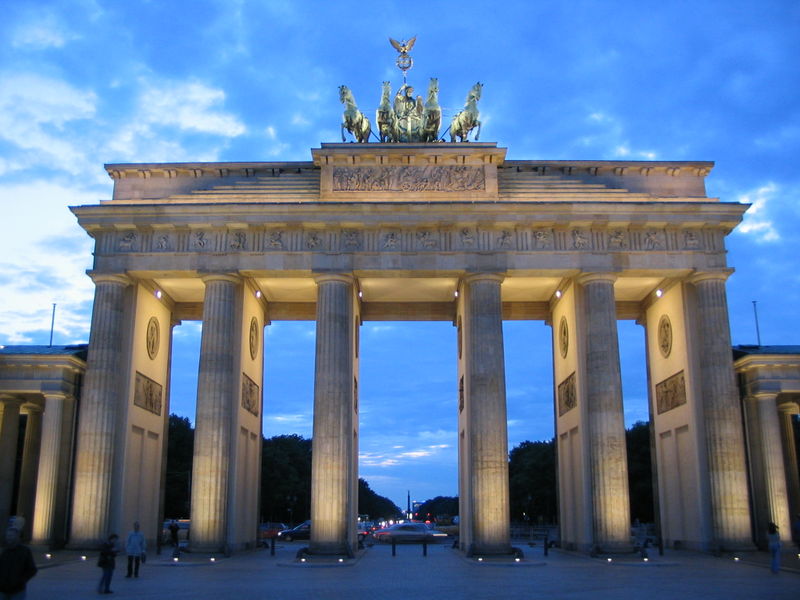 Bio
I have been experiencing a great love of massage from an early age. I have spent most of my in Berlin, where I graduated in Film History at the Free University of Berlin. I have received extensive training and certification at the World School of Massage and the Physiquest Vitality Science Institute for sports massage. I now work at a professional spa and Healing Center and I currently engage in advanced therapy programs.

As a Certified Massage Therapist, I have helped many people with back, neck and other muscular problems. My massage treatment is tailored to the specific needs of the individual. I do excellent, detailed work on muscles groups, so that each knot will get the attention and work that is necessary to loosen it up. My experience combined with excellent intuition and knowledge allows me to address each client with extraordinary care.





Thanks for visiting our site!